Caregiver Perspectives and Strategies
Presenter: Patricia Kay Reyna, EdD and Kayli Reyna, MLS
Patricia Kay Reyna, EdD and Kayli Reyna, MLS will present "Caregiver Perspectives and Strategies following Traumatic Brain Injury." Patricia and Kayli will discuss their experiences with brain injury after Patricia's husband and Kayli's father sustained a life altering brain injury while on duty as a law enforcement officer. 
Click here to register.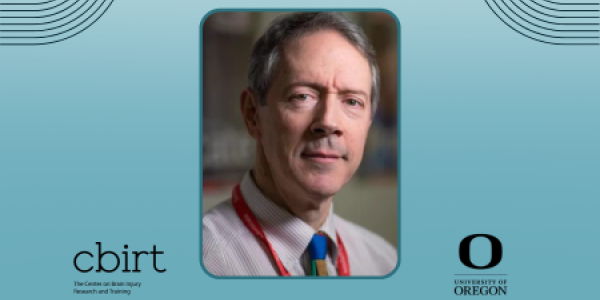 A Chat with Gerry Goia: Moderating Concussion Complexities
Presenter: Gerard Goia, PhD
Check back for more details. 
Register here.